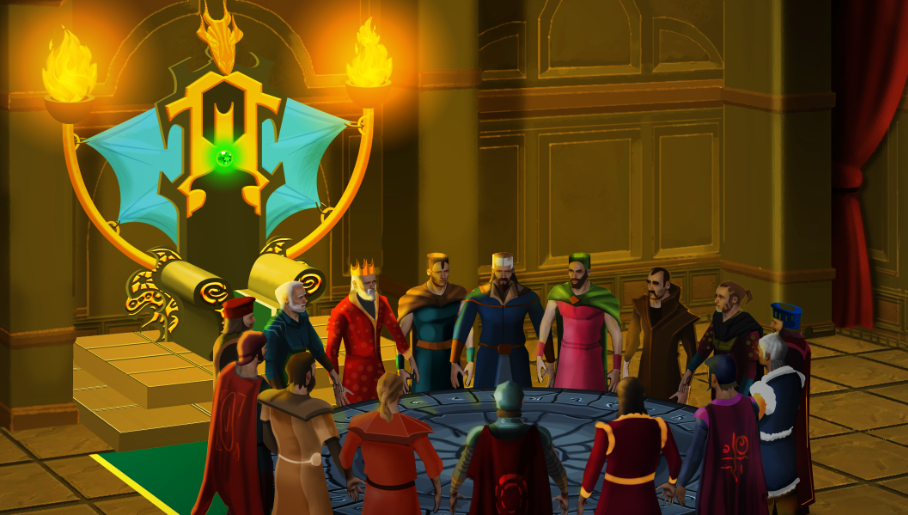 Throne of Lies
Live on Steam with Closed Early Access!
---
We are now in closed Alpha/Beta and officially selling keys again since the successful Kickstarter in March!
Since then, we have listened to the community, revamped the graphics, revamped the character models, and the stability patch is already out. There are already tons of YouTube gameplay videos out there by your favorite streamers!
Join us today! Discord (matching up game faster)
Report bugs and discuss on Forum
Learn how to play at Wikia